Wedding
Planner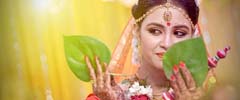 Wedding requires a separate ambience, where different rituals are followed and arrangements have to be made for the same. Shagun will help to organize each of these and more.
Get a FREE Quote
Events
Planner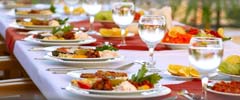 Whether you need help planning a conference, team-building event, award dinner or holiday party, we can expertly create and execute any event to fit your vision and needs.
Check Our Availability
Theme
Parties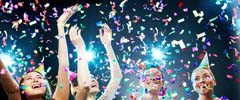 We work with each client to design a custom theme, find the perfect venue, handle catering services, offer decor & styling services, resulting in a lifetime experience.
Get an Appointment